about me
my name's finn - or hallow, or fiver. i made this website as a creative/archival project and to know that i exist.
not all of this site is mobile-friendly; sorry about that! site is currently undergoing some reorganizing.
---

---
testimonials:
"in my head hallow is a little doll man who i love and cherish and [he] sleeps in a little cabinet" - chess
"I KNEW YOU WERE FUCKING COMMUNING OUT THERE." - cheetah
"i'll bite you until you stop. until you stop moving" - visi
"thw other two make yoi sound like a waterfowl" - storm

newsfeed
september 6th, 2023
doing a tiny bit of restructuring behind the scenes. some things are linked in places they weren't before, there might be a couple dead links somewhere.
june 19th, 2023
a new comic and some poetry are now available on the dark index page.
may 13th, 2023
a minor update - there's a new page with some oddities i wanted to share. it's available via most pages, you'll see it in the navbar on the left.
april 5th, 2023
a new comic, and a new page on the dark index. :)
april 2nd, 2023
there's something on the other end of the maze now! soon you'll be able to skip past it once you know the path but rn it's getting late.
march 20th, 2023
i made another minigame... making silly little things like this makes coding fun again, lol. check it out.
march 19th, 2023:
i built another little minigame, which is now accessible from the sidebar. :) also added a new gender page and some teasers of other upcoming pages, though i can't promise when they'll be live.
march 12th, 2023:
the index page got a revamp today! i removed the grid code and replaced it with a flexbox system that's a lot less chaotic and looks nicer. also added a new blinkie, lol. while i was upgrading things a bunch of wizards snuck in so uh, watch out.
november 28th, 2022:
🐱
november 24th, 2022:
jesus, it's been a while. i've been busy! or, well, i recently got less busy. after spending a nice long time laying the foundations for a career in web dev i haven't had the energy for hobbyist coding...
i haven't forgetten this site, though! i've updated the media page with a couple new titles i fell in love with over the long autumn: jordan peele's NOPE, and martin scorsese's Goncharov.
july 12th, 2022:
scp hub is up! there's a looot more that i could and want to put in there, but that can happen later.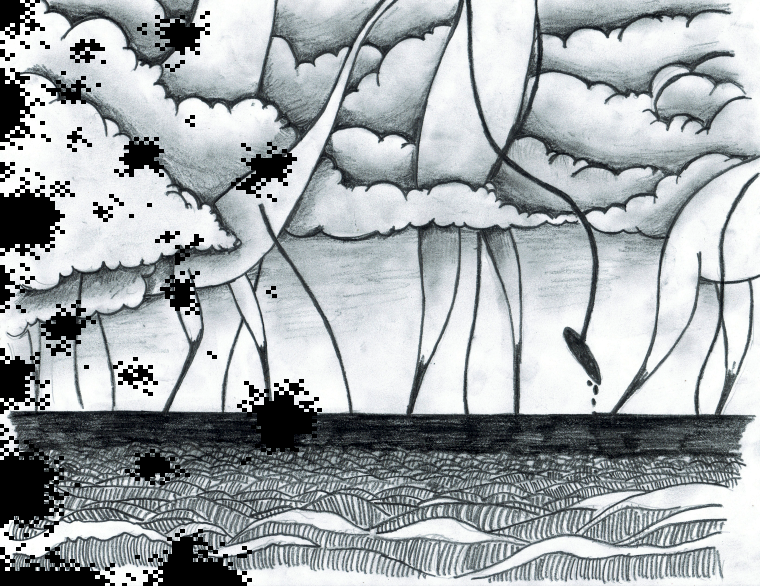 SCP-2256, "Very Tall Things", portrayed by Darkgreeny